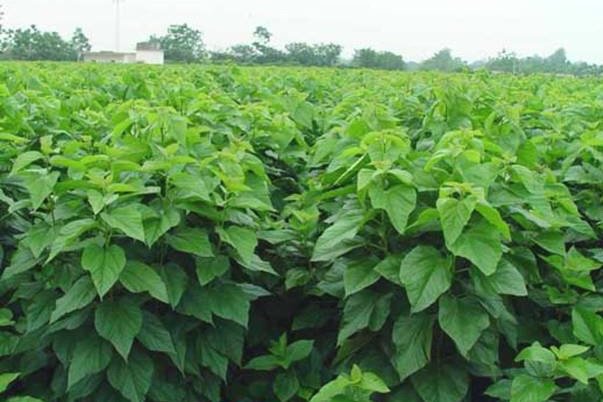 All natural, Organic Growing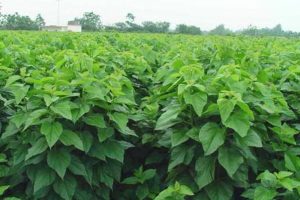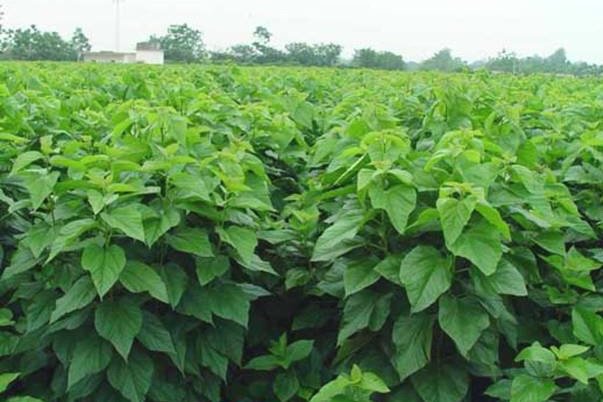 Tiger Teas contributes 5% of our profits to saving the tigers....see   Save the Tigers
Tiger Teas brings us this NEW Premium Mulberry Black Tea to be enjoyed for both its smooth sweet taste and natural smelling aroma.   Mulberry Tea benefits are now available for all seasons.    Mulberry Tea will bring us the better health which has been known about for centuries in Asia.
Our Mulberry Black Tea is grown in the pristine An Hui mountain region of China.   Natural rainfall, mists, sunshine and clean air maintain our healthy Mulberry bushes without chemicals.   Our Mulberry plants are all organically grown without pesticides or other chemicals in a completely natural environment.
We developed this unique Mulberry Black Tea using a special patented process which eliminates the problems that has prevented Mulberry Tea from being the selected tea over Green Teas throughout the centuries.