Mulberry Herbal Tea is available in

Tea Bags

and in

Loose Leaf Packets
All of our Mulberry Black Tea bags are sealed for long life and therefore available all year for your enjoyment and health.    Our Mulberry is grown naturally without pesticides or chemicals.
Green Mulberry Teas have a shorter life span and are typically available limited times of year.    Our Mulberry Black Tea is specially formulated to provide all of the benefits known of Mulberry Tea without the typical limitations.
In addition, our Mulberry Black Tea has a very rich, smooth flavor and pleasing aroma for maximum enjoyment.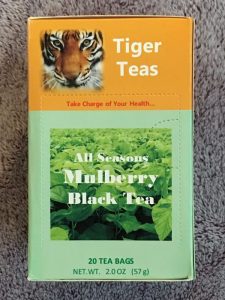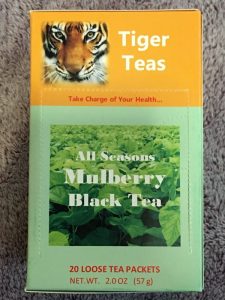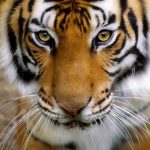 Order 10 boxes and get a 20% discount....
Or order 20 boxes and get a 30% discount....
 
 
 
 
 
Premium Mulberry Teas
Each bag or packet contains more than 2.5 grams of pure Mulberry leaf tip tea.    Using only the leaf tips provides the maximum medicinal and taste benefits of Mulberry leaves. Based on research which used Mulberry tea as a treatment for Diabetes, 5 grams per day was used for the study.   The results showed a 25% reduction in conversion of carbohydrates into sugars in the blood of the test participants on average.
A Safe Source for Organic Teas
Our Mulberry Tea Products are grown naturally in the pristine northern mountain region of China.       Our growing uses only natural  rain fall irrigation and without any pesticides or chemicals.   In addition, all of our processing is all natural without  chemicals or additives.    Our growing and processing is qualified by TUV Rheinland; Test Report 17-0510-032-01